How to Log Into Your Account

To initially log into your account, you should have received a welcome email with your first-time link to create your account. If not, please contact your Partner for assistance.
Once your account is created, you can log in to your account at any time by navigating to your designated instance URL. This will be provided to you by your Partner. Navigate to that instance and input your username (your email) and your password.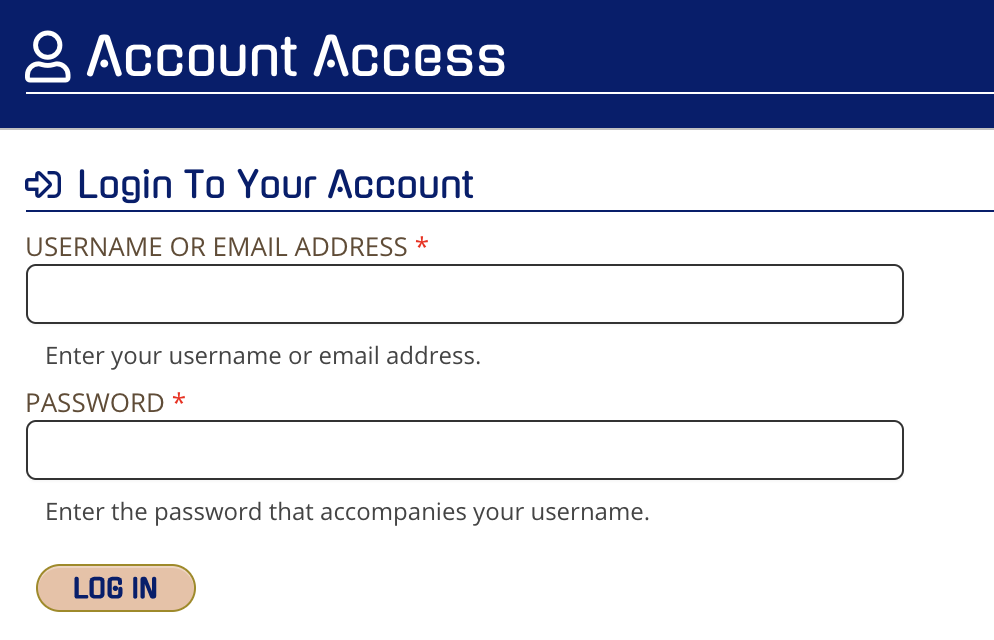 Once your username and password are input, you will be taken to the multi-factor authentication (MFA) prompt. At this time CloudNine Analyst leverages DUO for MFA.

If you are having issues logging in and entering the incorrect password more than five (5) times you will be temporarily locked out of your account. Please visit How a User or Admin can Reset a Password for more information on how to quickly get a password reset link for your account if you are having trouble logging in.
You have three options to verify your identity:
Send a Push – Will send you a notification through the application on your smartphone or device where you can accept the login
Call Me – Duo will call you where you can follow the prompts on the phone to authenticate
Enter a Passcode – You will be given a text box to enter the passcode found in the DUO application on your smartphone or device.