CloudNine Analyst: Exporting Actor List
If you desire to have a full list of your Actors and all of their associated identifiers, you can download these at any time.

Navigate to your Actor list using the right sidebar menu: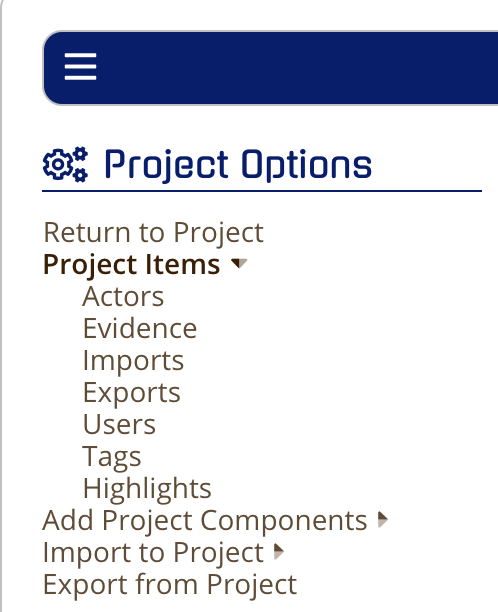 Once in your Actor List, you can easily download the entire list simply by clicking the download icon at the bottom right corner of the page. This will be below the pager (if more than one page).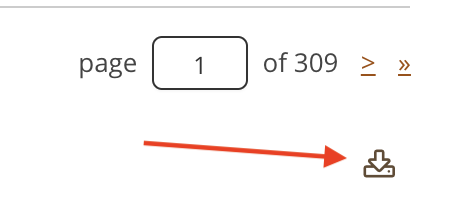 Once you click this link, the export of your Actors will be prepared and you will be notified once complete:

The download dialogue will automatically open

Save this file to a location of your choice. Each Actor will list associated metadata and if there are multiple values for a field, those values will be delimited with a semicolon. Below is an example: