Why am I seeing "MAPI_E_UNCONFIGURED" when attempting to import items into ED Loader?
To resolve the issue, you need to create or recreate a dummy profile.
If the Windows Mail Dummy Profile is not configured or is corrupt, below error message may populate:
Error occurred adding items to queue:
Error adding store: [<store location>]
Error in IMAPISession::OpenMsgStore: MAPI_E_UNCONFIGURED
The file <path here> cannot be found.
To create a dummy profile:
Open Control Panel> Mail (32 bit)> and select 'Show Profiles'.

Select 'Add'.

Enter an underscore in the name and 'OK'.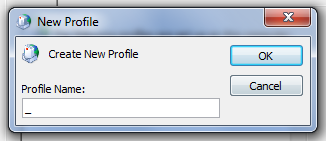 4. Ensure 'Manually configure server setting or additional server types' is selected and click 'Next'.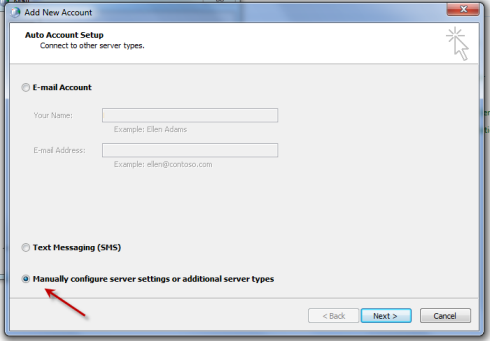 5. Ensure 'Internet E-Mail' is selected and click 'Next'.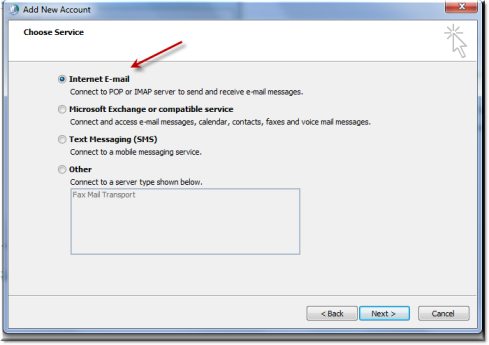 6. Ensure your entries match the screenshot below and DISABLE 'Remember password' and uncheck 'Test Account Settings. . . ' and select 'Next'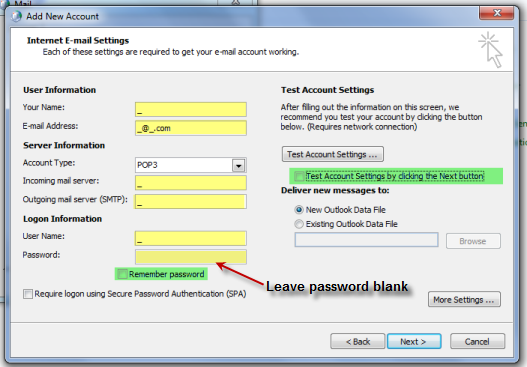 7. Select the _profile from your drop down and 'OK'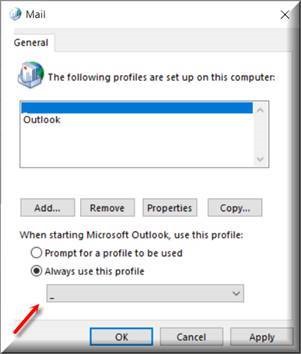 Published by: John Hartman