CloudNine Analyst: How to Search for Emojis
How to Search for Emojis
Searching for emojis is sometimes very important to an investigation. CloudNine Analyst provides this capability via our Search options. This search is only available in our Review Project Metadata list.
When searching within the
Review Project Metadata interface
, you can search directly for specific emoji's using multiple options in the Search Filter.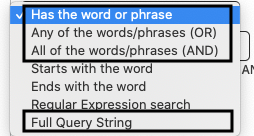 To search a specific emoji, we often recommend looking up the emoji using a secondary site. For example, you can quickly search emojis with a site like emojipedia.org and find the emoji you would like to search for, click on it and then "Copy" that emoji with the copy button.

Once copied, you can paste it into the text box.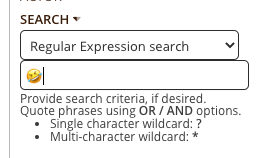 And apply your search. You will see your records returned and can click on the view icon and you will see it highlighted in Message/Extracted Text field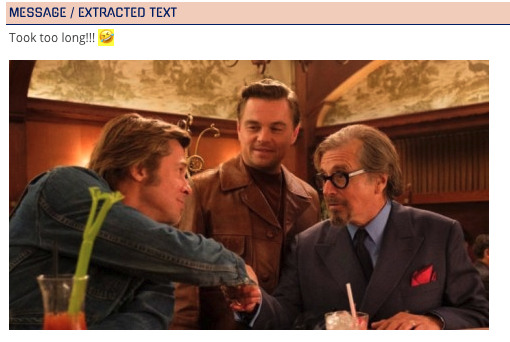 Also highlighted in thread view