CloudNine Analyst: How to Download and Install ESI Desktop
How to Download and Install ESI Desktop
When you first login to your CloudNine Analyst site OR click on Account Management > My Account, you will be presented with the suite of tools for CloudNine Analyst.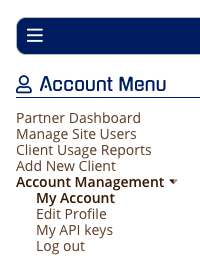 ESI Desktop is to be used only on a Windows-based machine and you can download by simply clicking on the ESI Desktop Windows image:

Once you click on the image, follow the prompts to install on your local processing machine.
Note: You may need to run as an administrator to ensure that you have proper permissions to process your UFDR. You can find this in your program files: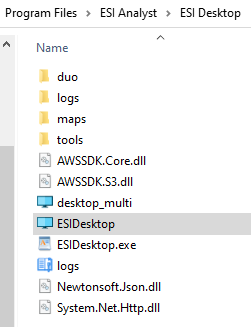 Right Click on ESIDesktop and you will have the option to "Run as administrator"