CloudNine Analyst: Archiving Projects
Archiving Projects
Archiving a Project

From your Partner Dashboard, select the Client for your Active Client List


Once in the specific Client Project's list, identify the Project to be archived and click on the Archive icon that correlates to the Project you wish to Archive.


Click the "Archive" icon and you will be prompted to confirm archival of the Client or Project.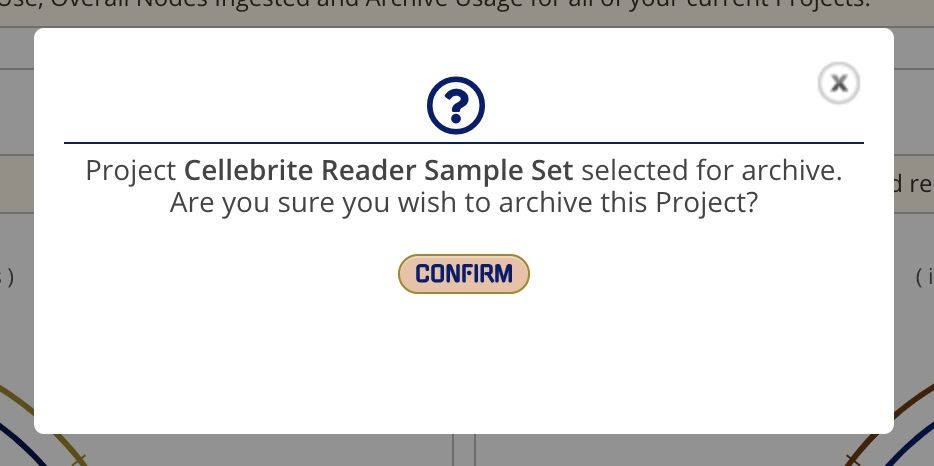 Once confirmed, you will be provided with the following confirmation window.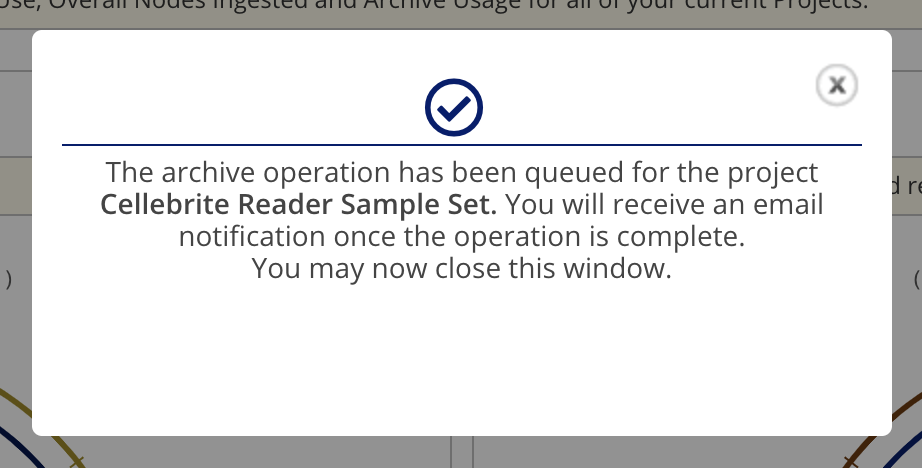 The Project will now appear in the Archived Project list at the bottom of your Client's Project list.